It is a popular trend to get your own digital asset nowadays and one of the ways to get it is to build the first synthetic asset with the help of the Universal Market Access Project. This company can boast over $63 million in funds locked, so it is not surprising that its native UMA token has great potential.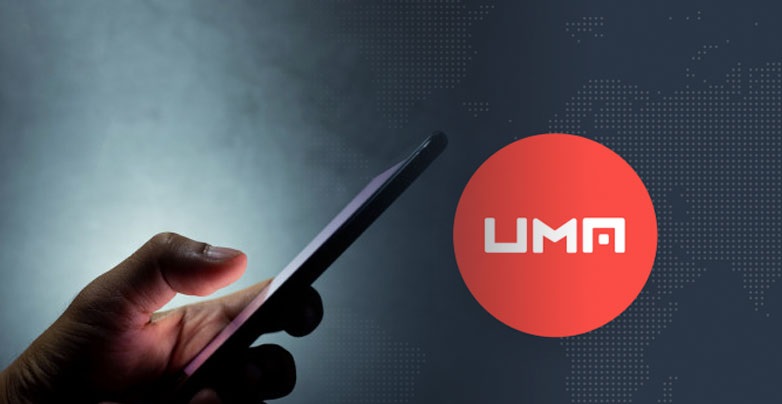 Table of Contents
More crypto enthusiasts pay attention to this token and wish to get some. However, it may be challenging to buy UMA in the UK if you don't know where to do that. Do you want to get a comprehensive guide on where and how to purchase UMA?
Look: this article provides you with a clear step-by-step procedure for buying UMA.
A quick guide on buying UMA in the UK
Bitpanda, Europe's leading retail broker offers services of buying and selling digital assets in a fast, secure, and easy manner, so it is the best place to buy many assets.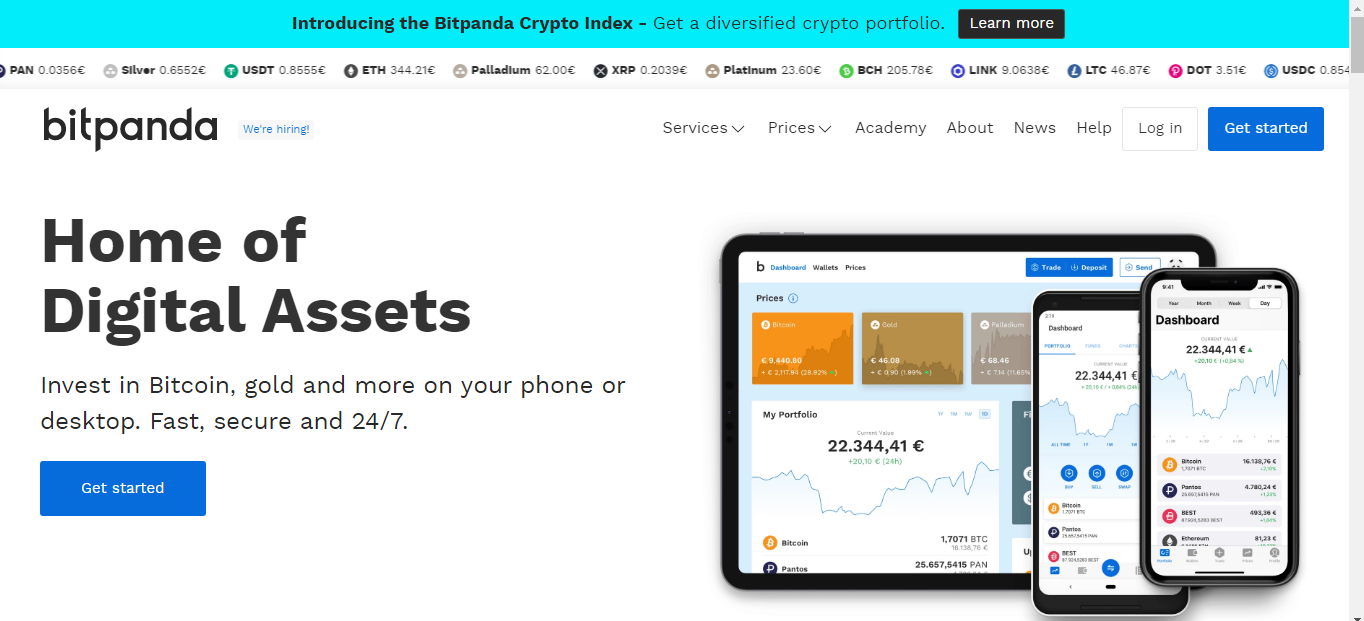 UMA is on the list of coins that are available for purchase and it takes only several simple stages to complete the process:
Create a Bitpanda account and verify your identity to be able to deposit and withdraw funds to the broker platform.
Enter the account.
Look at the dashboard and find a UMA wallet from the list.
Press the Buy UMA button.
Select the fiat wallet you want to use for purchasing UMA or any banking option from the list.
Enter the amount of money you want to send and press the Go to a summary button.
You will see the amount of UMA coins you will get and if you agree with that, press the
Buy now button.
Funds will be delivered to your Bitpanda wallet as soon as the transaction is completed.
If you don't have any fiat money or cryptocurrency to trade UMA for on your Bitpanda account, you should deposit it following the instructions provided.
How to buy UMA with GBP
The most popular way of getting any cryptocurrency is to pay fiat money for it. Therefore, you should know which platforms let crypto holders buy UMA with GBP.
Coinbase Pro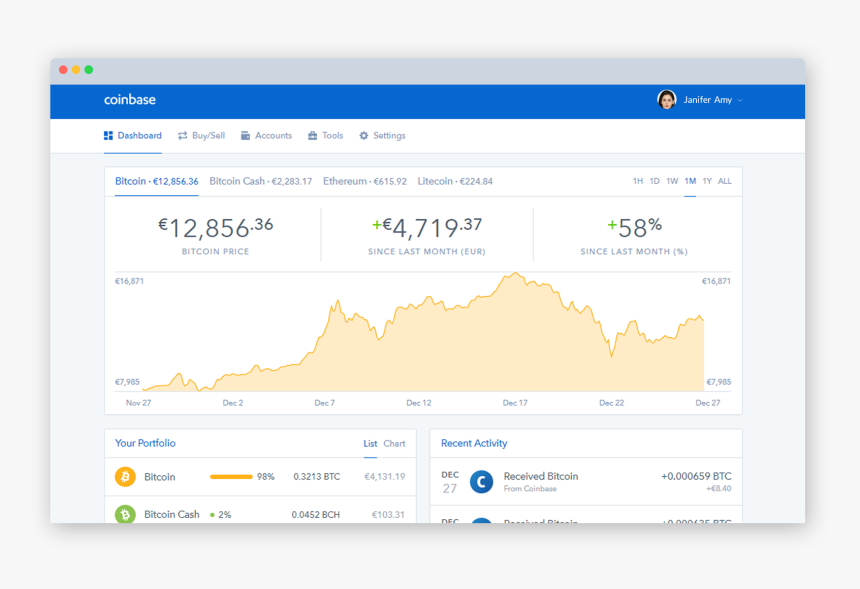 It is possible to trade UMA with pounds on the US-based crypto exchange called Coinbase Pro. This secure platform operates in over 30 countries and the purchasing procedure is quite simple:
Press the Get Started button and pass through the verification procedure. You can transfer your credentials from Coinbase automatically.
Deposit GBP to your account by going to the Portfolios and select Deposit.
Select the currency type.
Choose the market - GBP to UMA pair, enter the amount in GBP to find out the amount of UMA you will receive, and press the Buy button to purchase UMA at the current market value. You can specify price limits in the Limits tab.
It is the easiest way to buy this token with a debit card.
Crypto.com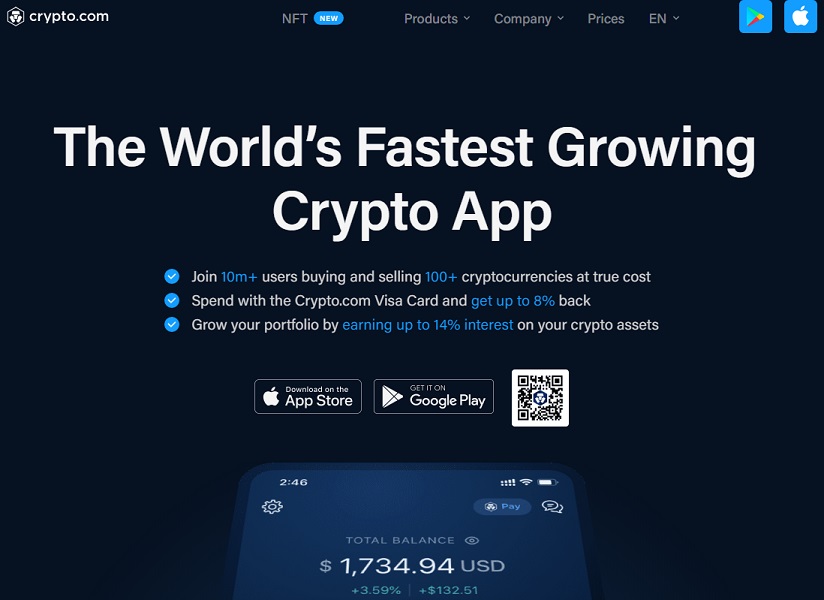 Where to buy UMA? Crypto.com is a good destination for both experienced traders and beginners. The purchasing procedure is quite traditional:
Sign up for the platform and verify your identity.
Enter the account.
Tap the Trade button and select UMA as a preferred currency.
Add a credit or debit card following the on-screen instructions (you may need to wait for several days to verify your card).
Once the verification is completed, enter your Account and go to the Buy page.
Enter the amount to purchase and select the verified card as a source of funds.
Confirm the transaction and wait for your funds.
How to buy UMA with other cryptos on Binance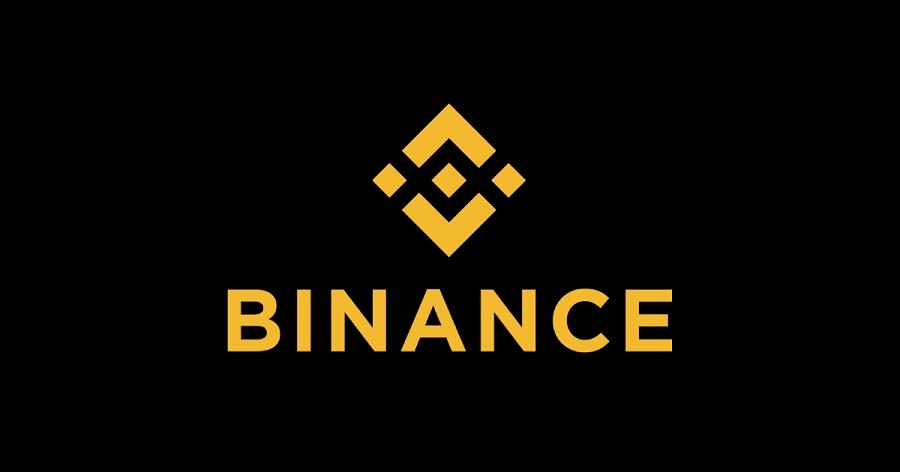 If you have BTC or USDT coins and want to buy UMA for them, the fastest and most secure way to do that is the Binance exchange. Complete the following steps:
Register an account and verify your identity.
Enter the account and access the Markets tab.
Select Spot Markets and enter UMA in the search bar to see pairs available.
Enter the UMA amount you want to buy and the BTC/USDT amount to give.
Complete the transaction.
KuCoin is another popular platform to get UMA coins but only if you own USDT. The procedure does not differ much from the previous one:
Sign up for the Kraken website and verify your identity.
Deposit USDT to the Kraken wallet.
Go to the Buy crypto tab.
Select UMA as a coin to obtain.
Enter the amount you desire to purchase.
Check order details and finalize the process.
Things to consider before buying UMA
When you come up with the idea to get UMA, you should remember the following things:
Not all exchanges offer trading pairs with UMA, especially if you want to buy with PayPal;
Make a research about the currency before purchasing it to check its promising future;
Check the latest changes in the price and its gradation since coin launch;
Compare prices on multiple exchanges not to overpay;
Remember that you can't buy coins until you pass through the verification procedure, so new crypto investors can't complete the process instantly;
Prefer to buy when the market has a downtrend to get a better deal.
Where to store UMA
Since UMA is ERC-20 based coin, so it can be stored in almost any wallet that supports Ethereum. They include Ledger (hardware), Exodus (desktop/mobile), Atomic Wallet (desktop/mobile), and Metamask (web wallet). Other ways to store this token are a Lumi wallet and wallets on different exchanges.
Privacy and security tips
There are numerous examples of hacks and financial crimes happening nowadays, so these security tips will come in handy to every UMA holder:
Prepare safe storage for your coins;
Use different passwords on every platform;
Don't neglect 2-factor authentication;
Avoid hurry and check all the details you enter manually twice;
Complete KYC levels in accordance with the amount to buy.
Conclusion
As you can see, it does not take much time and effort to buy UMA in the UK. You can do that both with fiat money and cryptocurrency on multiple exchanges, so you can easily cope with this task.