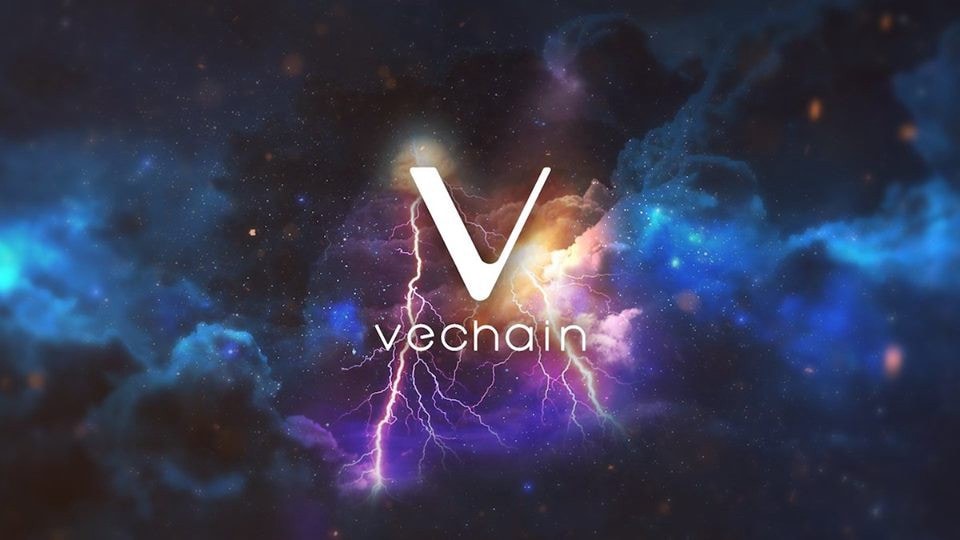 There is hardly any person nowadays who does not think of buying cryptocurrency. One of the most popular coins in the crypto market nowadays is VET. This token was launched by VeChain product management platform that wants to become a secure and easy-to-access platform for collecting, storing, and sharing product details with retailers and consumers.
Table of Contents
Are you one of those who want to get VeChain but have no idea how to do that? People who have never dealt with VET will say that every exchange is suitable for that, but the reality is different. When it comes to practice, there are only several ways to buy this token, and the majority of them are described in this article.
Look: here you can find out where to buy VeChain in the UK and how to do that easily and quickly.
A quick guide on buying VeChain in the UK
The easiest and fastest way to get VET online in the UK is to access the Binance exchange and complete the procedure there, but you can't buy instantly with GBP on Binance. This exchange is one of the most trusted and highly visited, so many crypto holders and newbies in the crypto market prefer this destination for getting coins. However, the platform allows buying VET only if you have another cryptocurrency including Bitcoin (BTC), Ethereum (ETH), Tether (USDT), Binance USD (BUSD), and Binance Coin (BNB).
How can you do that without delays? There are several steps to complete:
Register an account on Binance or/and enter it.
Deposit any of the crypto coins listed to the exchange account. Head to the Funds category and select the Deposit option. Choose the currency and you will see a generated address to send coins to.
When you receive coins to your Binance account, press the Exchange button in the upper navigation bar and choose Basic. You will see a panel on the right of the screen with pairs of coins traded: you can enter VET in the search bar for an easier search of the pair.
Select the necessary pair and scroll the page down to find the Buy VET panel.
Adjust your parameters of the transaction: enter the amount you want to buy, and place the order by pressing the green Buy VET button.
Wait for an order to be filled, and your coins will land in the VeChain wallet.
How to buy VeChain (VET) with GBP
It is clear that not everyone wishes to spend the existing cryptocurrency savings or pay exchange fees several times, so some people want to buy VET with GBP. There are several ways to do that, and you can choose the best place to buy Ve Chain out of them.
Binance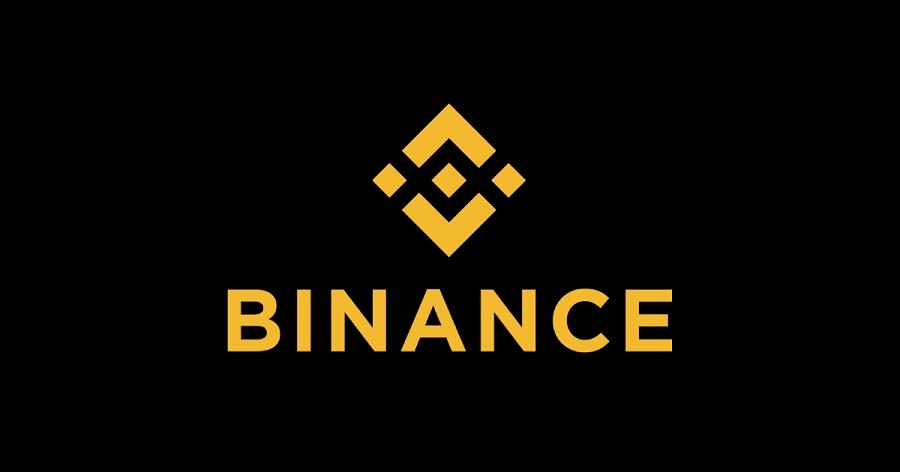 The process of purchasing VET on Binance for pounds differs a little from the one described above. The reason for that is the necessity to complete two transactions to get a VeChain token. Since only some assets can be traded for VET, you should buy any of them in exchange for British pounds. There are 4 simple steps to complete to get any of them:
Enter the input amount.
Confirm payment details.
Complete 3DS Safety Certification.
Process the payment.
The exchange accepts different banking methods including credit and debit cards, bank wire transfers, and even cash. When the first transaction of purchasing coins is completed and coins arrive at your balance, it is time to buy VET for these assets. The process is described in the previous chapter, so you can follow the procedure according to it.
Indacoin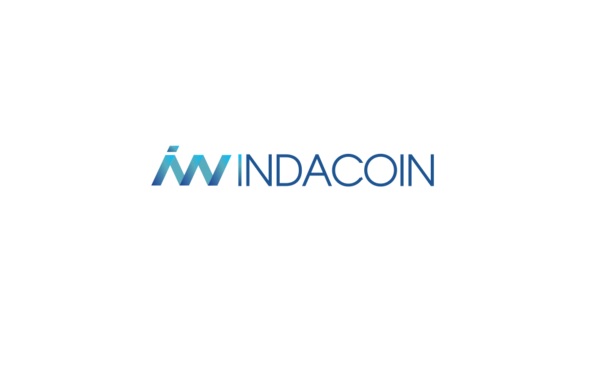 One more online exchange where to buy Vechain is Indacoin. It offers to purchase dozens of cryptocurrencies with a bank card in less than 60 minutes. Visa and MasterCard holders can select VET among other coins on the list and they will be offered a form to complete.
It is necessary to enter the amount and select the currency you want to give as well as enter the amount of VET to get. A buyer should also provide an email, enter a crypto wallet address, and tag as well as agree with some points explained under the table.
One of the points is to create an Indacoin account if you don't have any at the moment.
When all the fields are completed, you should press the Continue button and enter payment details to process funds.
VET tokens are delivered to the Indacoin account balance as soon as funds are received.
It is worth saying that currently, the VET/GBP pair is temporarily unavailable on Indacoin, but customer support representatives of the exchange said it would be back soon.
BC Bitcoin
One more crypto exchange that offers people to buy VeChain tokens with a debit cards and other popular banking options including bank wire transfers such as SEPA, and UK Faster Payments is BC Bitcoin. It is a platform for buying, selling, and exchanging cryptocurrency registered in Hertfordshire. The procedure looks in the following way:
Press the green Buy coins button in the upper menu.
Select the VET coin from the list.
Choose one of the banking options.
Select the currency (GBP and EUR).
Enter the amount to spend.
Provide the wallet address and additional wallet information if necessary.
The page will automatically calculate transaction costs, fees, and the total amount to spend on coins. If you agree with these numbers, you should make the next step to send the payment and wait for the receipt of coins that are delivered immediately when the payment is received. The average commission per transaction is 4%.
Changelly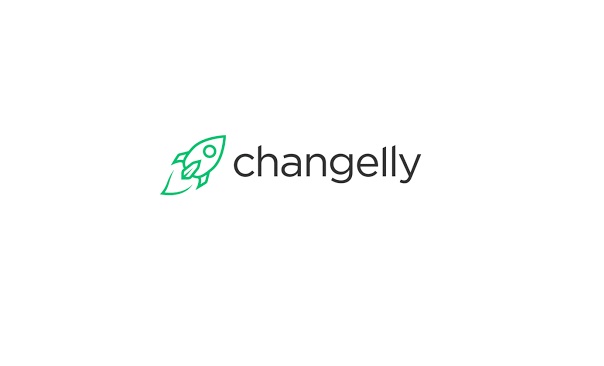 Being available also on mobile devices Changelly supports over 160 cryptocurrencies and makes exchanging simple with 24/7 customer support. It is possible to buy and sell any of the coins listed rather quickly since there is a small table to complete directly on the landing page.
Select the Exchange, Buy, or Sell button.
Enter the amount to give and select the currency.
Choose VET from the list of coins for purchase.
Select the country of your residence.
The VET amount is calculated automatically when you adjust all the parameters. After you continue the transaction, you are redirected to the Buy page to choose a suitable banking option (e.g. Visa, MasterCard, Apple Pay, and Bank Wire Transfer) and select the Trustpilot rating for an exchange to correspond with. At the moment of trading, VET offers were powered by Indacoin and MoonPay. You can select any of the offers, enter the wallet address, and process the payment. Usually, it takes around 30 minutes to get coins purchased to the wallet.
Kraken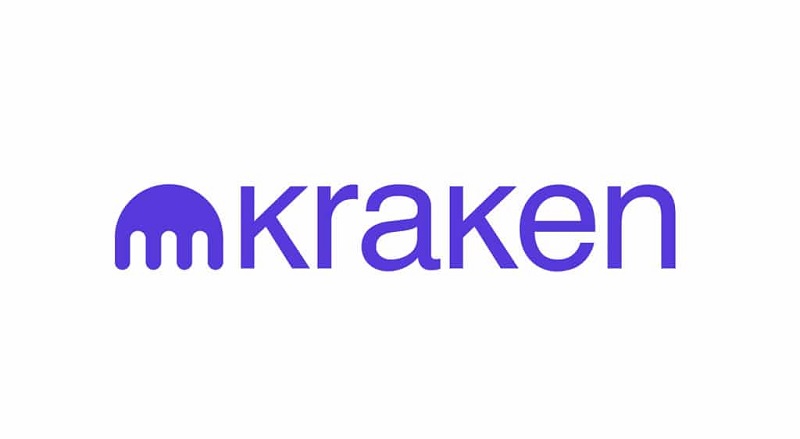 Trading digital currencies have become simple and fast with the launch of the Kraken exchange. This platform lists over 100 tokens and VET is among them too. Buying VeChain on Kraken is safe and easy as well as takes 4 simple steps:
Registration on the Kraken exchange.
Account verification.
Making a deposit in fiat or cryptocurrency. Fiat deposits are processed via SWIFT, SEPA, and domestic wire transfers.
Buying coins.
You will agree that passing through the verification process may take more time, but when you become a regular user of the service, buying and selling coins seems a pleasure.
How to buy VET with other cryptos
Unlike buying VET with PayPal which is not that popular, the majority of exchanges that list VeChain token trade it in pairs with other tokens. Consequently, it is possible to buy VET if you have any other asset on your balance and usually, you should complete the following steps:
Create an account on the exchange or access the existing one.
Deposit cryptocurrency you want to give.
Trade this coin for VET on the exchange.
Naturally, there might be slight differences depending on the exchange used, but this is a general step-by-step guide applicable on many platforms.
Things to consider before buying VeChain
When you plan to buy a VeChain native token, there are several things to consider:
VeChain has two native tokens, so ensure you buy VET instead of VTHO.
Analyze the demand and perceived utility to understand if a coin price has reasons to grow.
Think of the risks involved and make research on the current company state.
Compare prices and fees on several exchanges to get the best deal.
Prepare secure storage for your VET coins to withdraw from the exchange.
Where to store VET
It goes without saying there are desktop, mobile, exchange-based, hardware, and many other types of wallets developed to store cryptocurrency. But every coin is unique and not all wallets are universal to accept any of the assets.
It is a common truth that web and mobile wallets are not considered to be safe places for crypto storage due to the possibility of being hacked. Naturally, you can register a wallet on the exchanges that trade VET and keep coins there until you find a more secure place. However, experts advise the following more reliable and protected wallets supporting VeChain coins:
Atomic Wallet (Desktop & Mobile Wallet);
VeChainThor Wallet (Mobile Wallet);
Ledger Nano S (Hardware Wallet).
VeChainThor Wallet was developed by the company for both iOS and Android mobile devices as a part of the VeChain ecosystem. Ledger Nano S is a highly popular and trusted hardware wallet that supports hundreds of different cryptocurrencies and is considered to be one of the most secure storage devices in the modern world.
Privacy and security tips
Buying cryptocurrency is a challenging process since it involves financial and personal responsibility. Therefore, it is important to remember several important things to keep your personal details confidential and secure:
Choose only trusted and popular banking options.
Check all the data you provide twice since a minor mistake may lead to a money loss.
Don't ignore additional security measures like 2FA, for example, even if you don't plan to store coins there for a long time.
Use VPN browsers or Tor security network to protect your personal information.
Select the exchange for buying coins carefully and read reviews: avoid new and low-rated platforms.
Conclusion
Buying VET in the UK is possible and there are several popular exchanges offering this service. However, it is worth remembering that it is not always possible to do that with fiat money, so you may need patience and time to complete several transactions to get VeChain tokens.