Have you ever wondered how cool it will be to get monetary rewards for every like or comment left under your post on social networks? While for the last decade this could only happen in one's imagination, an independent team of blockchain enthusiasts has already implemented this idea in reality under the name the Redd project. They have created an ecosystem with its own digital currency called ReddCoin that allows everyone to tip and share value to people, organizations, etc. The project goal is to support creative ideas and provide inspiration for new interesting solutions, but how does it work?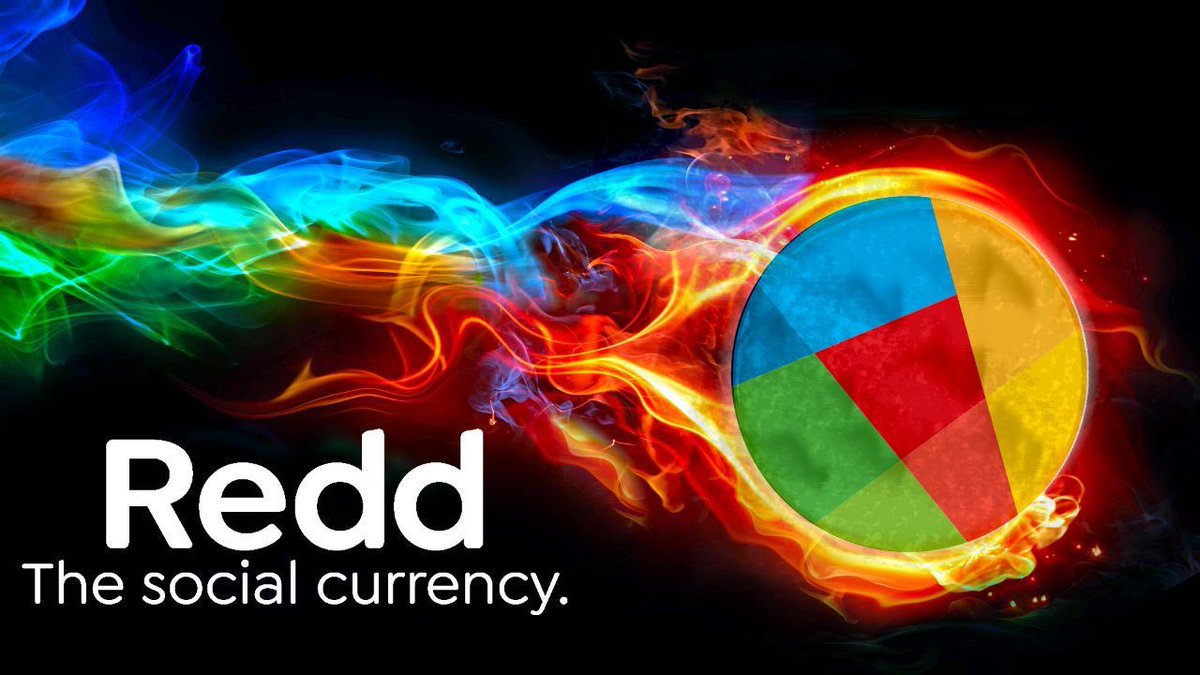 Table of Contents
Bear with us, this review will provide basic information about the Redd cryptocurrency project and its advantages over other staking tokens.
What is ReddCoin?
ReddCoin is a token created with the goal to become the first cryptocurrency integrated with the majority of popular social networks. It can be extended to other platforms and is beholden by nobody as well as serves as the "unit of account" for many social interactions in the digital era. Every ReddCoin transaction can be interpreted both in financial terms and as proxies for human behaviors.
There are two basic goals of ReddCoin:
Concretization and quantification of one's intangible asset of "social influence";
Facilitation of social interaction within & between social networks.
There are three groups of programs this project is launched for – content creators, social causes, and humanitarian programs.
Reddcoin history and development team
The history of the ReddCoin project began in 2014, which makes it one of the oldest alternative crypto coins in the market. It was originally created as an unfunded volunteer-based cryptocurrency project using the PaW algorithm. The same year, developers decided to transition the chain to active PoSV and it has had an objectively good performance for 5 years. It even had a successful Initial Public Coin Offering (IPCO) and was liquidated by the development team in 2015 when ReddCoin transitioned to a volunteer team. The major achievement of ReddCoin was the better wealth distribution per wallet address, which was fairer than other top cryptocurrencies.
The team planned to update to PoSV v2.0 in 2019 but they managed to complete the process in 2020 and now the project released a lot of new features. Furthermore, its roadmap has several significant milestones for the future including Mobile Tipping Initial Public Release, Core Wallet Mobile and Hardware Support, the launch of The Redd Academy, an exchange called ReddShift, and DeFi with Redd Stablecoin.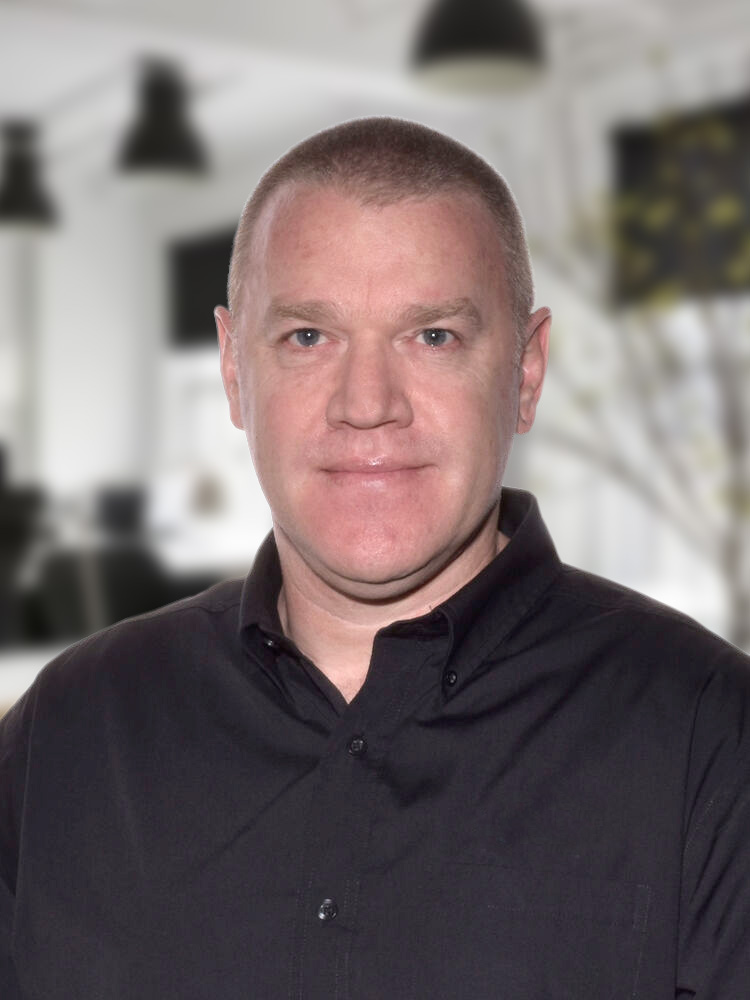 John Nash
The core members of the team are Jay "TechAdept" Laurence (Project Leader), John "CryptoGnasher" Nash (Technology Evangelist), David Faust (Operations), and Tim "MindReDDer" Musick (Business Development). However, the Redd team is much bigger and there are a lot of contributors actively working on the project.
ReddCoin Ecosystem
The Redd Project has a modern and extensive ecosystem called ReddCoin Network that is constantly developing. It includes the following categories:
ReddCoin: the major cryptocurrency used for tipping and donating on social platforms;
ReddWallet: a mobile and desktop wallet to store RDD;
ReddRewards: extra coins are given for storing RDD in the wallet.
However, there are many great features that already exist or are coming soon too:
ReddID: single user ID that allows tipping and donating on all major social platforms;
ReddFoundation: used to help support various social initiates around the world;
ReddHelp: a global support center;
ReddWeb: a platform that features information and news about the project;
ReddTech: a website dedicated to the technical aspect of the project;
ReddAcademy: an educational portal about the project;
ReddStats: the latest statistical data about the project;
ReddBlog: a source of various ReddHead-targeted unique content;
ReddFunding: displaying transparency on funding, targets, obligations, etc;
ReddCharity: a destination for the community interested in charity and altruistic efforts;
ReddCard: VISA-branded debit/credit card through Visa.com Fintech Accelerator Program;
ReddDocs: all the project documentation;
ReddShift: both a desktop and a mobile exchange;
ReddTalk: community discussions;
ReddWords: new social media channels launched.
Cryptocurrency
The main currency operating in this impressive ecosystem is RDD translated as ReddCoin. This is a digital social currency used for tipping, sharing, and donating to various content creators, social causes, and humanitarian programs around the world.
There are over 29 million ReddCoins circulating around the world and they are traded on major crypto exchanges. Its main benefits are 60-second transaction confirmations and a 10x faster network in comparison with BTC. There are low-transaction fees and a 5% inflation rate that increases the coin supply every year.
Redd Core Wallet
The ReddWallet was created for storing, sending, and receiving ReddCoins. Users who get an application and register an account there join forces with other "Reddheads" and help run the ReddNetwork.
ReddID Extension
The developers are on the point of launching a simple user ID linked to the wallet address. It will make it possible to share, tip, or donate ReddCoins directly via major social media platforms easily and quickly.
Block & Token Explorer
Reddsight is an open-source Reddcoin blockchain explorer with complete REST and websocket APIs. It can be used to write web wallets and other apps that need more advanced blockchain queries than provided by the coin RPC. Reddsight is still in development, the community asks to report any bugs and provide feedback for improvement at its github issue tracker.
Staking Rewards
The wallet offers users who deposit coins to ReddWallet to earn rewards for keeping them there. There is an enabled staking algorithm that rewards with an annual return of up to 25% on the ReddCoin holdings in exchange for helping to support/secure the network. It happens when the app is open.
Where to Acquire ReddCoin
ReddCoin can be purchased from over 15 major exchanges including BiteBTC, Bittrex, CoinSpot, Crex24, VCC, LiteBit, and others.
ReddCoin advantages
There are several reasons why ReddCoins can be appealing to the community and investors:
Over 5 years of operation in the blockchain industry;
Open-source nature;
Built-in staking algorithm for getting rewards;
A constantly developing network;
5% inflation rate;
Fast and low-fee transactions;
Sustainability.
Conclusion
The ReddCoin project was started with the goal to make the use of digital currencies on popular social media platforms hassle-free and the development team continues to improve their creation to make it outstanding in the market. The coin enables benefits for content creators and similar personalities on many platforms, and the effort put into its incessant growth makes it possible to predict that it can be the major digital currency used in the future in social media tipping.
You can stake RDD on staking platform like StackOfStake.