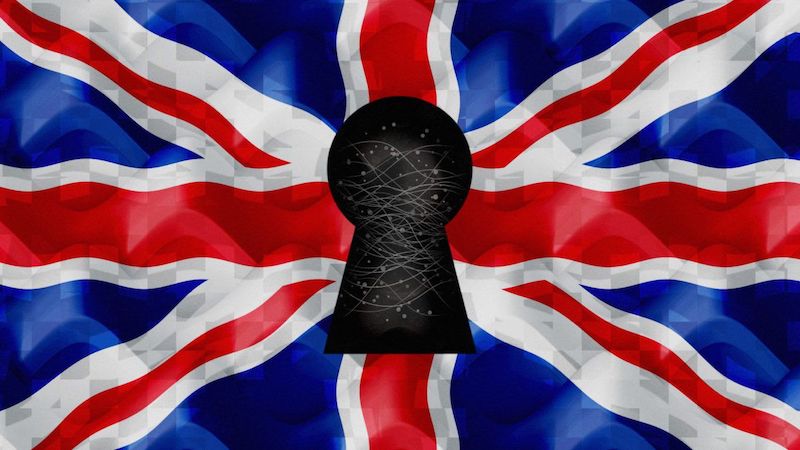 David McMillan, Professor in Finance at the University of Stirling, suggests that a post-Brexit London could benefit significantly by creating a favourable atmosphere for cryptocurrency-related companies and investors.
Professor McMillan shared his thoughts in an article on The Conversation, discussing how London could remain relevant as a financial hub in a post-Brexit world.
A deep-dive into the subject became necessary after UK prime minister, Boris Johnson, admitted in the aftermath of the Brexit free-trade deal that things "perhaps does not go as far as [the UK] would like" for its burgeoning financial services.
The deal is yet to provide London with widespread regulatory access to EU markets, although negotiations to make such possible are still ongoing.
However, Professor McMillan has advised that the key to the UK's financial sector remaining relevant would be to "maintain and enhance standards and regulatory oversight," in a manner that gives firms confidence in doing business within London.
Professor McMillan urged the UK to take full advantage of "no longer having to coordinate and agree with 27 EU countries…… to corner emerging areas such as green investment and fintech."
He then specifically mentioned that such efforts could include "developing and regulating new financial products that allow investors to positively engage with climate-change finance and cryptocurrencies."
Professor McMillan concluded that doing so would be more "beneficial approach" than the deregulation of the financial sector post-Brexit suggested by Chancellor Rishi Sunak. It could also curb the inevitable loss of financial services jobs and businesses post-Brexit.
To date, the UK has provided precise regulation for cryptocurrency-related companies, a factor that once led US-based company, Ripple to consider moving its headquarters to London after years of regulatory tussles at home.
Most UK-based cryptocurrency businesses are thriving under regulatory oversight, and the global market for these assets recently surpassed a $1 trillion market cap. Could the City of London take the bold step to become a crypto-hub?