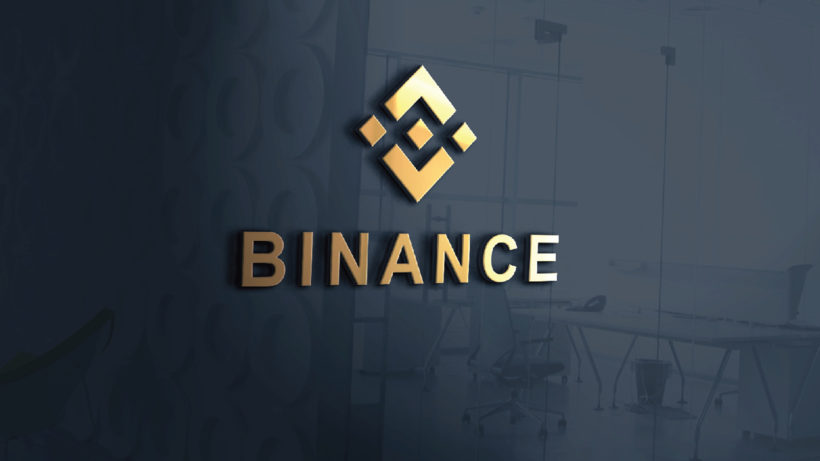 The world's largest cryptocurrency exchange, Binance is reportedly being scrutinised by European regulators following the launch of its new product offering trading equities in the form of crypto tokens.
On April 12, Binance announced the launch of a new tokenised stock trading service. Using Binance's stablecoin, BUSD, users can buy and sell fractions of shares in the listed companies.
Binance said that the issued tokens are "fully backed by a depository portfolio of underlying securities that represents the outstanding tokens," an opened trading with the listing of tokenised Tesla (TSLA) shares.
Coinbase's stock (COIN) was also listed a few days after the U.S.-based exchange went public. Binance CEO, Changpeng Zhao noted that the exchange did not want to miss out on "good trading volume" resulting from the euphoria around the Coinbase listing.
However, according to a Wednesday Financial Times report, European regulators are now investigating Binance regarding the stock token listings. The primary concerns are bothered on whether Binance's stock listing complies with securities laws, such as those about transparency and public disclosures.
The United Kingdom Financial Conduct Authority (FCA) confirmed that it is "working with the firm (Binance) to understand the product, the regulations that may apply to it and how it is marketed." The UK watchdog further noted that it is the obligation of "firms and their senior management teams" to determine "whether their products and services fall within the remit of the FCA."
Meanwhile, Germany's Federal Financial Supervisory Authority (BaFin) mentioned that Binance would have to publish a prospectus for the security-like tokens if they are "transferable, can be traded at a crypto exchange and are equipped with economic entitlements like dividends or cash settlements."
Binance only published a one-page service document instead of a prospectus that would be required if the tokens were deemed "securities" under European laws.
The exchange, however, said the tokens are regulatory-compliant, being issued by Munich-based investment group CM-Equity. Traded mainly via CM-Equity, the product supposedly abides by both the EU's Mifid II market rules and BaFin's banking regulations, the crypto exchange said.
Since regulations around so-called 'stock tokens' are still unclear, time will now tell whether or not Binance breached European securities law around its new product, and whether there will be penalties.