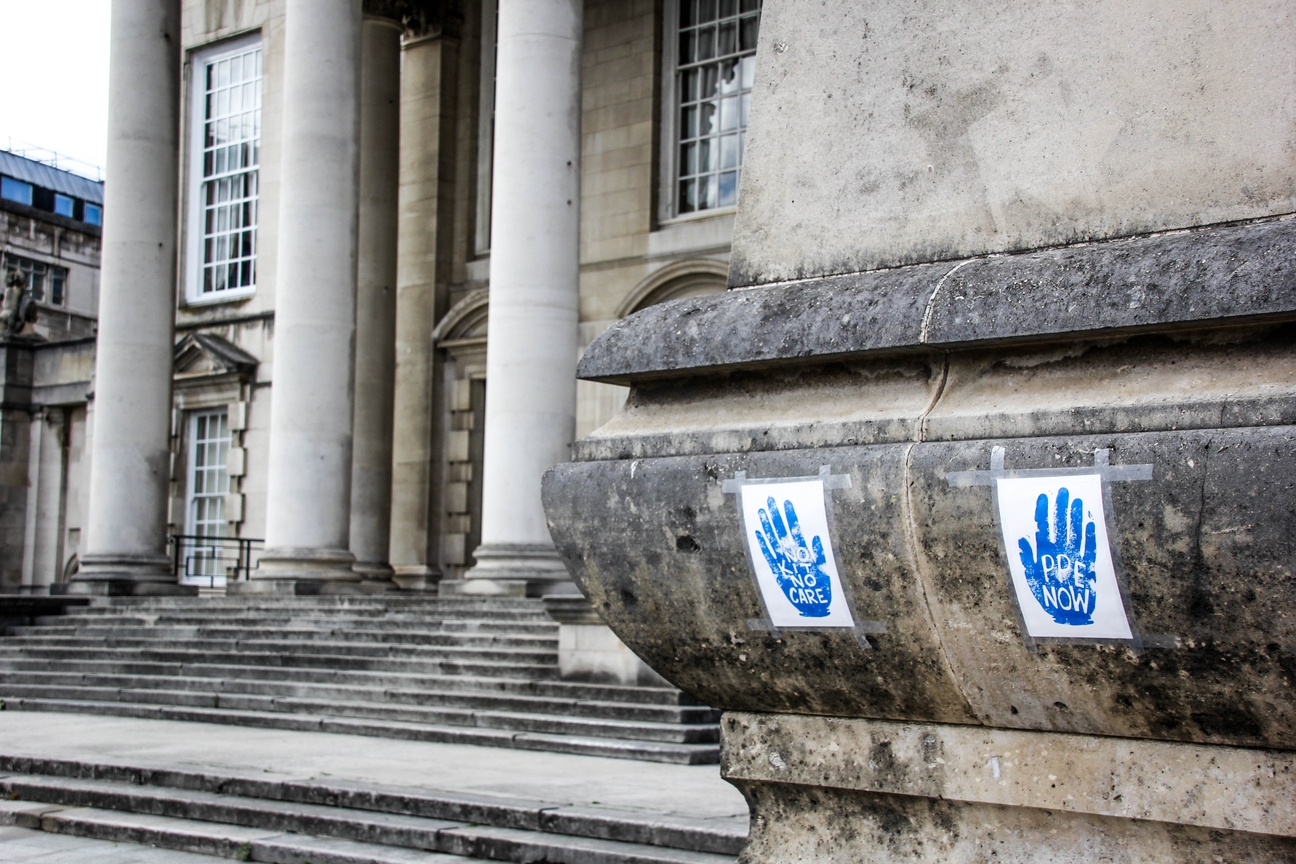 The United Kingdom Financial Conduct Authority (FCA) has issued a statement reminding those who invest in cryptocurrencies that they could lose all their money because of the volatile nature of the market.
The warning comes amid a wild rally that has seen most cryptocurrencies, including Bitcoin double their prices within the space of a few months. Alongside the meteoric rise, many new companies are soliciting investments into cryptocurrency-related products and promising high yield to investors.
The UK's financial watchdog is wary that unsuspecting consumers could fall for the plot and said in its warning published today:
"The FCA is aware that some firms are offering investments in cryptoassets, or lending or investments linked to cryptoassets, that promise high returns."
The regulator did not discourage direct investments into cryptoassets but noted that "investing in cryptoassets, or investments and lending linked to them, generally involves taking very high risks with investors' money."
Investors who choose to go down the path "should be prepared to lose all their money," the FCA warned.
The regulator also admonished investors to use only firms that hold an operating license in the UK or those covered by the recently enacted temporary registration regime. There was also an earlier ban on the sale of crypto derivatives to retail investors, another move that the FCA claimed was design to protect consumers
Crypto Market Rally Halts Over the Weekend
The FCA's warning came just in time, as the cryptocurrency markets suffered a first major correction in a long while. After surpassing a $1.1 trillion market cap for the first time last week, the market lost $200 billion over the weekend, opening the new week at $900 billion.
At the time of writing, though, the market could be poised for a rebound as more investors seemingly view the correction as an opportunity to buy, and not a sign that the recent rally may gradually be approaching its end.