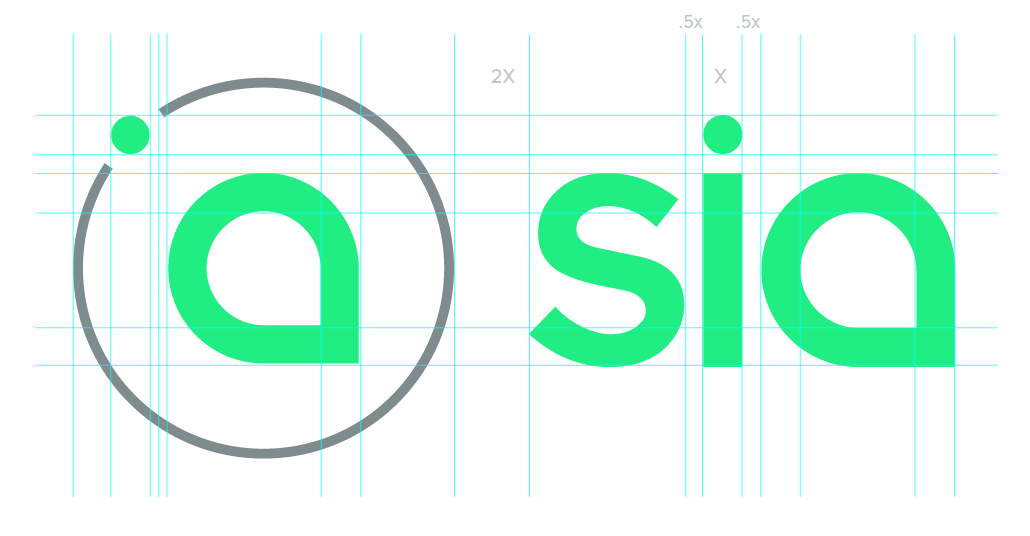 It is a popular tendency to secure modern blockchain-based projects with a native token and Sia is among them too. This decentralized cloud storage platform leverages underutilized hard drive capacity around the world to create a data storage marketplace with lower cost and a higher level of reliability. The utility token issued by the Sia company is called Siacoin. It has shown a stable rise since its launch and is listed on several popular exchanges.
If you are interested in Siacoin and believe in its potential as well as need SC to use the services of the storage platform, you can purchase these tokens. How can you do that? This article explains how to buy Siacoin both for fiat money and cryptocurrency.
Table of Contents
A quick guide on buying Siacoin on Indacoin
If you do not want to look through numerous exchanges that list SC and compare prices, you can prefer the fastest way of getting Siacoin and buy instantly on Indacoin. It takes less than 60 minutes to complete the transaction, and the general procedure looks as follows:
Open the Indacoin website and head to the website calculator.
Select the Buy tab.
Choose the fiat currency and enter the amount you want to give.
Select SC from the list of cryptocurrencies to see how much you will get.
Enter your email and a wallet address.
Continue to open the payment page.
Select the banking option and verify your card if asked.
Complete the procedure.
Registered users can receive a cashback and save on fees buying Siacoin on this exchange.
How to buy Siacoin (SC) with fiat
People related to the crypto industry would rather prefer to get coins for fiat money since not everyone wishes to spend the existing crypto savings. Therefore, several exchanges have created fiat to crypto pairs and made it possible to purchase SC with a debit cards, with Paypal, and with other traditional banking options.
Indacoin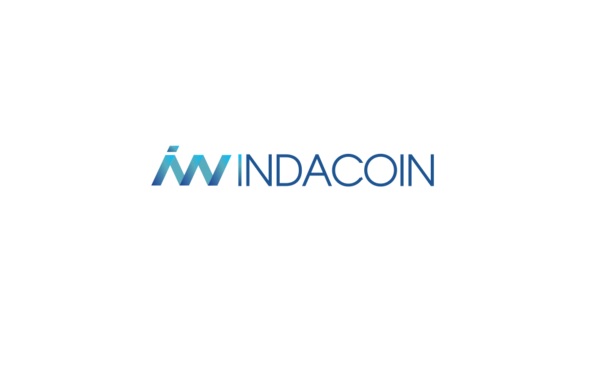 The best place to buy SC is Indacoin since it does not require registration and sharing personal details. You should complete several simple steps to get your Siacoin:
Access the Indacoin website and open the website calculator.
Switch to the Buy tab.
Choose the fiat currency and enter the amount you want to give.
Select SC from the list of cryptocurrencies to see how much you will get.
Enter your email and a wallet address.
Continue to open the payment page.
Select the banking option and verify your card if asked.
Complete the procedure.
Bittrex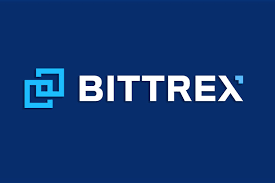 Instant buy and sell services are offered by Bittrex too. When you open the platform, you can immediately check what pairs are supported with Siacoin, and you will definitely be able to trade it for USD and three popular examples of cryptocurrency: BTC, ETH, and USDT. How to proceed with trading? Here are steps to make:
Register or enter the existing Bittrex account.
Get your identity verified.
Deposit a necessary amount of USD or cryptocurrency to pay with.
Enter the name of Siacoin to the search bar to see all the pairs traded.
Open the base currency market and select the pair.
Adjust buy order specifications including the amount to give and bid price.
Complete the process and wait for the delivery of coins.
Kraken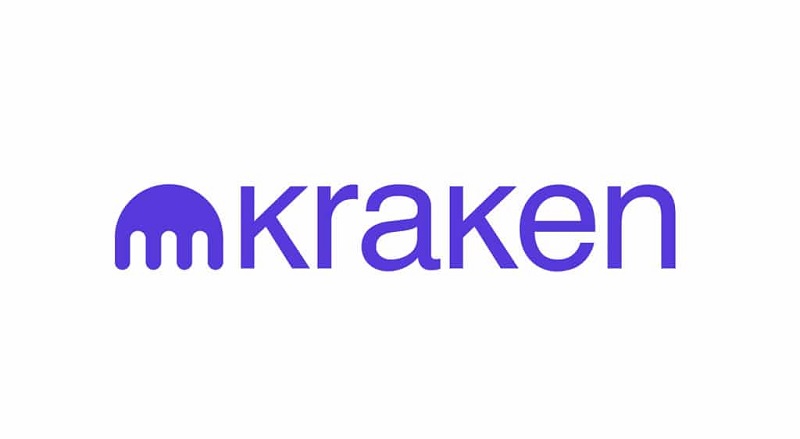 Another popular exchange to buy Siacoin for pounds and such crypto coins as ETH and DASH is Kraken. The platform supports purchases made with fiat money but only if you provide website experts with additional supporting documents verifying your identity. The procedure is the following:
Create a Kraken account.
Pass through the verification procedure.
Fund your account using one of the ways offered.
Purchase SC following the hints provided.
Press the Buy crypto button.
Enter the amount you want to give and select the currency to pay with.
Choose Siacoin from the list of crypto assets.
Select the payment method and complete the transaction.
BC Bitcoin
If you want to deal with an exchange with a 5-star rating on Trustpilot, don't look for other destinations where to buy Siacoin except for BC Bitcoin. Choose the Buy coins and it will take you only 3 simple steps to get SC:
Select your Cryptocurrency from the drop-down box.
Send payment in the selected currency (pounds or euros).
Receive your coins.
The platform supports variations of such banking options as bank wire transfers and credit/debit cards. Users should also enter the amount to give and wallet information to complete the transaction.
How to buy SC with other cryptos
Not only fiat money can be used to buy Siacoin. It can be twice easier and faster to purchase it with another cryptocurrency on the following platforms.
Binance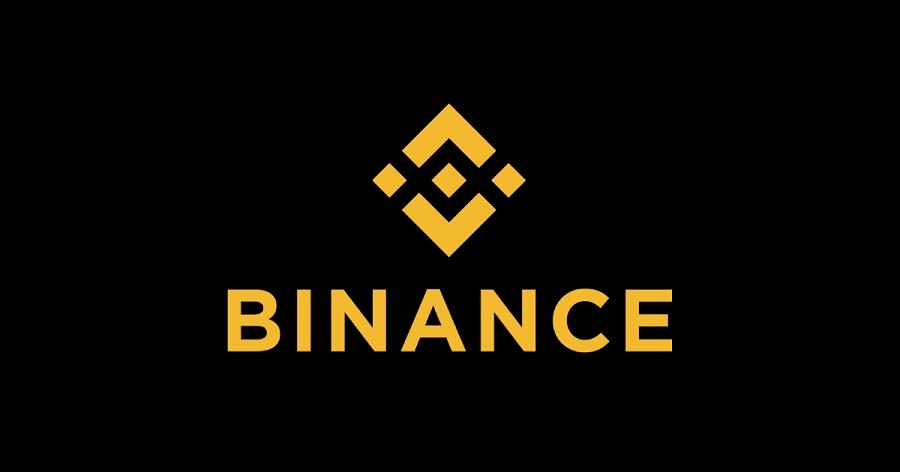 A trusted leader of the crypto sphere offers people from different countries to buy SC with BTC, USDT, BNB, or ETH. Binance is suitable for instant purchases in accordance with the following guide:
Enter or register a Binance account.
Get your identity verified.
Deposit funds to your Binance wallet.
Press the Buy crypto button and select SC from the list. Or you can access Markets>Spot markets and find all the pairs traded by entering SC to the search bar.
Find the Buy SC table and enter the amount to spend.
Complete the transaction following the hints.
OKEx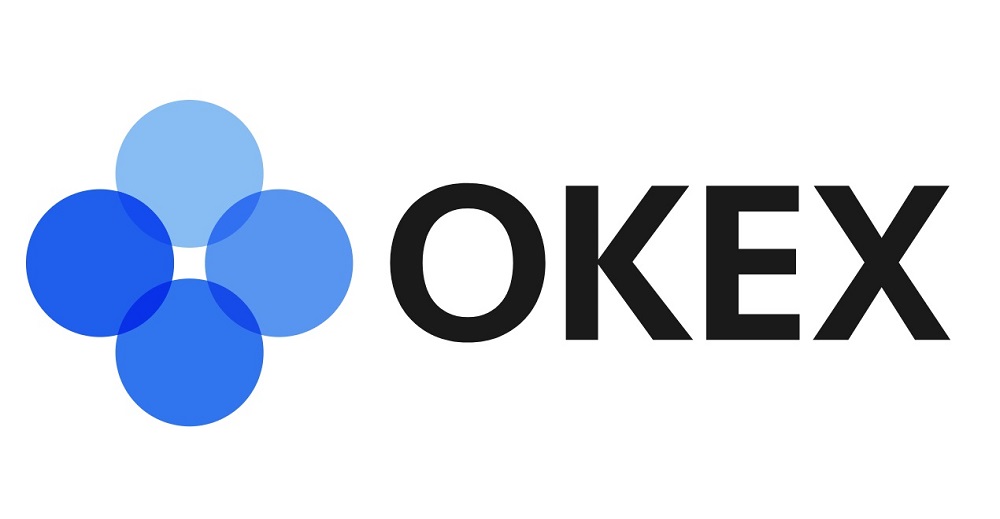 You can log in and trade multiple crypto assets on the OKEx exchange. Siacoin is on the list of traded pairs with USDT here too. You can get coins on the basis of the following points:
Sign up for the OKEx exchange.
Deposit USDT to the exchange wallet.
Press the Markets button.
Select SC from the coin list and press the Trade button next to it.
You will the Buy SC table to select the order type and enter the SC amount to get.
Complete the process.
Poloniex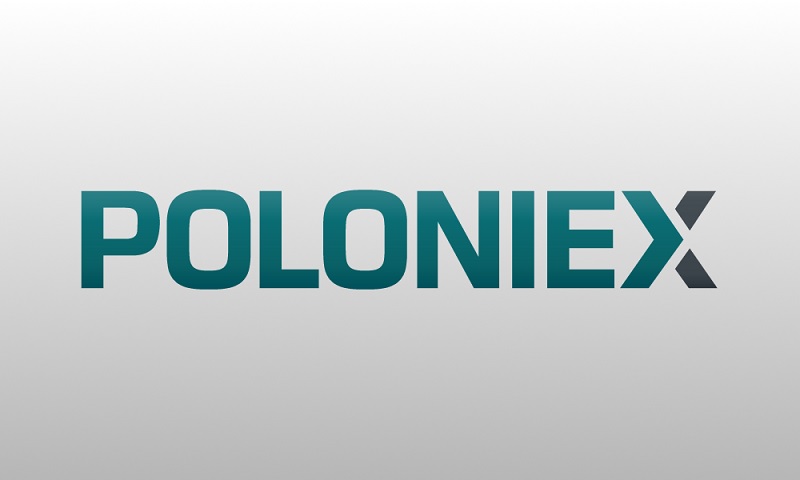 A constantly evolving exchange to offer USDT vs SC pair is Poloniex. The procedure of getting Siacoins is similar to others too.
Create an account on Poloniex.
Fund your Poloniex wallet with cryptocurrency.
Press the Exchange button and select the necessary pair.
Adjust the amount of crypto you are interested in purchasing and proceed when you are ready.
Complete the transaction.
Things to consider before buying Siacoin
If you buy any crypto, you should understand the risks involved. What to consider if you plan to get SC? Here are several points:
Current supply and whether any coins are burnt to prove coin legitimacy;
Availability and banking options supported;
Potential for growth and its unpredictability;
Presence of secure storage;
Reasons to buy Siacoin;
Fees charged by different platforms.
Where to store Siacoin
It is not enough to buy coins, you should have secure storage for SC too. What wallets are suitable for that? Naturally, there are native wallets to keep Siacoins. Sia-UI, Sis Central Lite Wallet, and Siac (Sia Cold Storage) are the best places to store your coins. The first one operates within the network while the second one is a command-line client for Sia, and is only recommended for advanced users. There is also Sia Android Wallet for mobile users too. All these wallets can be downloaded on the official website.
However, many crypto experts advise getting hardware wallets to store cryptocurrency and Ledger is one of them to support SC too.
Privacy and security tips
All crypto investors should understand that investing can be risky, especially due to numerous hacks and malware existing nowadays. Therefore, consider these tips to secure your SC savings:
Keep your private keys in secret and avoid sharing them with anyone;
Use 2-Factor Authentication (2FA);
Try to withdraw money from exchange wallets;
Use software to hide your digital footprint;
Back up your wallet;
Never auto-save crypto-related passwords;
Use the latest anti-virus software to protect your devices.
Conclusion
Siacoin is quite popular on modern crypto exchanges since it is offered for purchase both for fiat money and cryptocurrency. The official website of the Sia project offers a full list of platforms that list its native token. Some of them offer instant purchases, while others require time and patience since only verified users can start trading there. No matter what way of getting SC you will choose, always consider the points and security tips mentioned above too.