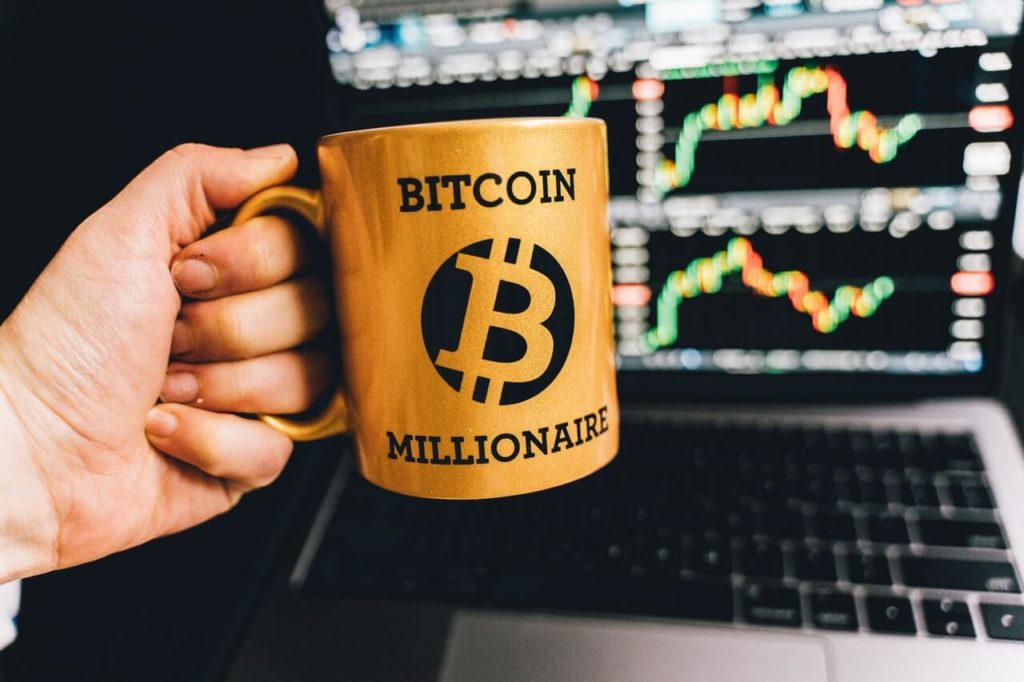 If you bought £1000 worth of Bitcoin in 2011, you'd have over £8 million at today's price. You've probably read the above lines severally and then wondered if there Bitcoin billionaire stories involving Brits who bought in early into the cryptocurrency.
American teenager Erik Finmann grabs all the headlines for the youngest Bitcoin millionaire, and rightly so because he had invested $1000 back in 2011 and famously sold his two-year-old business for 300 bitcoins instead of collecting cash.
Table of Contents
Although there are not as many elaborate British Bitcoin millionaire stories, here are some that you might find interesting.
Top Bitcoin millionaires from the UK
Luke Timmins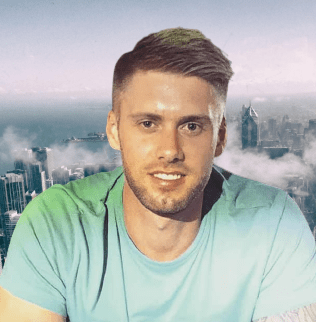 Luke Timmins is the son of Michael Timmins, a property developer based in Plymouth, Devon. In his story with the London Post, Luke Timmis revealed that he started buying Bitcoin in 2016 when he was away in Thailand. At the time, Bitcoin was still trading for a few hundred pounds, although not as popular as it is today, Timmins admits he "found it very intriguing."
Further research also led him to dabble in Ethereum, which later became the second-largest cryptocurrency project. Then, Ether was just $7 per coin, and Timmins "purchased around 350 Ether for $2450."
By the time Bitcoin and ETH reached record highs in late 2017, Luke Timmins' investments in Bitcoin and Ether had made him a millionaire faster than he could have imagined when he started investing.
Since then, he has become a seed investor for most cryptocurrency projects, including some that have been "highly successful" and some that turned out to be fraudulent.
Timmins advises that prospective investors choose only projects with a strong team and good fundamentals, and he even admits having to wait "for 2 or 3 years to see any returns" on some of the cryptocurrencies he purchased.
Bitcoin is a waiting game!
Ben Delo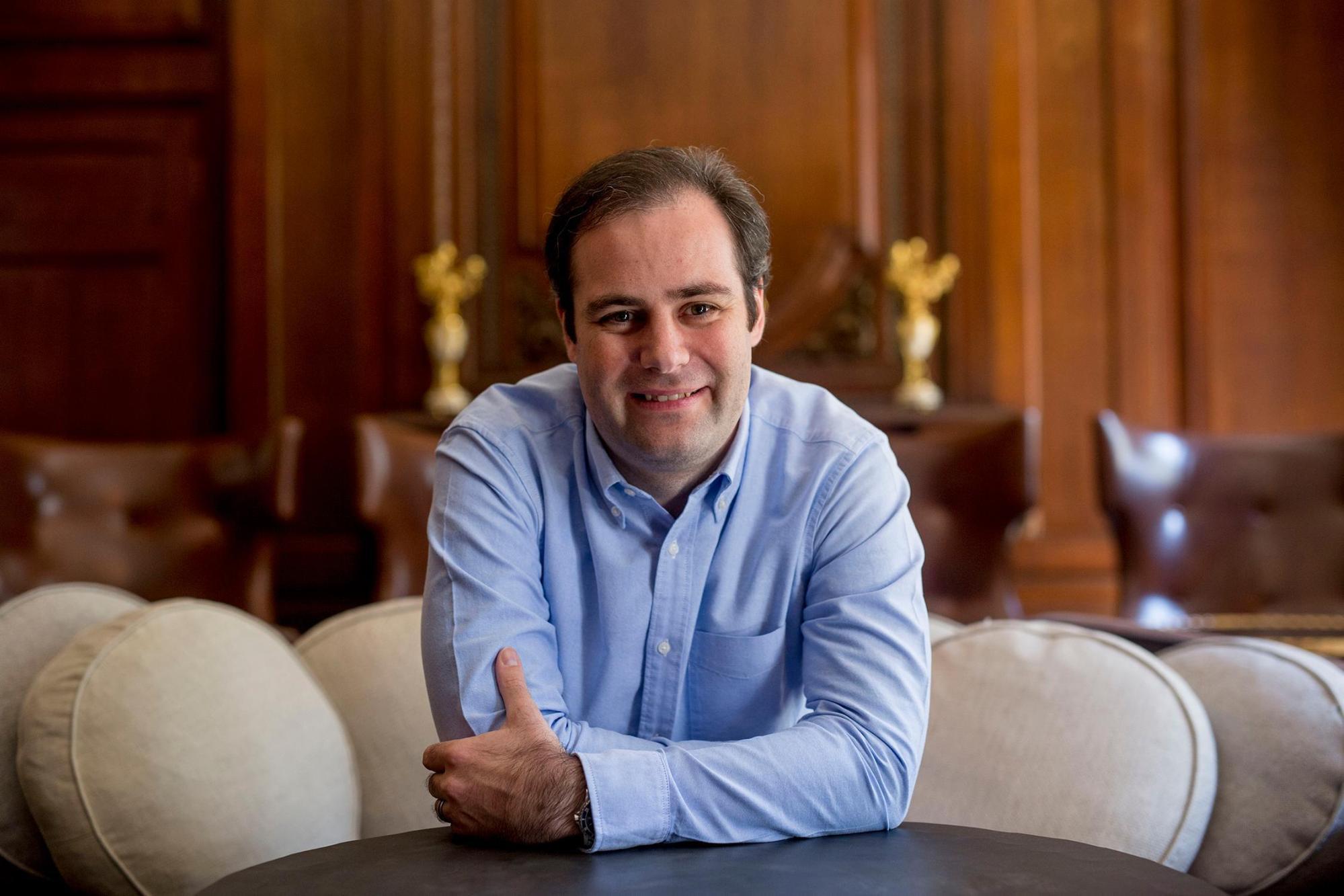 In a famous July 2018 article from The Times, Benjamin Delo was named the UK's first Bitcoin billionaire and Britain's youngest self-made billionaire. Ben isn't your typical description of someone who got rich by, fortunately, buying Bitcoin. He finished at Worcester College, Oxford, with a first-class degree and worked for IBM and J.P. Morgan before his encounter with Bitcoin.
In 2014, Ben and Arthus Hayes co-founded BitMEX, one of the industry's first derivative exchanges for trading Bitcoin. It was Ben's role in building a platform that at some point handled $1 trillion worth of Bitcoin derivatives contracts yearly and ranked first among competitors for several years that netted him a Bitcoin fortune.
When Ben was branded the UK's first Bitcoin billionaire, the cryptocurrency traded for half its current price, meaning his holdings' fiat value may have risen considerably.
In 2020 BitMEX and its founders, including Ben, were subject to U.S. enforcement action for not collecting the information of customers that used its platform. Ben was subsequently released with a £14.5 million bond (an insignificant amount compared to what he likely holds in Bitcoin and perhaps other cryptocurrencies.)
Vlad Vassiliev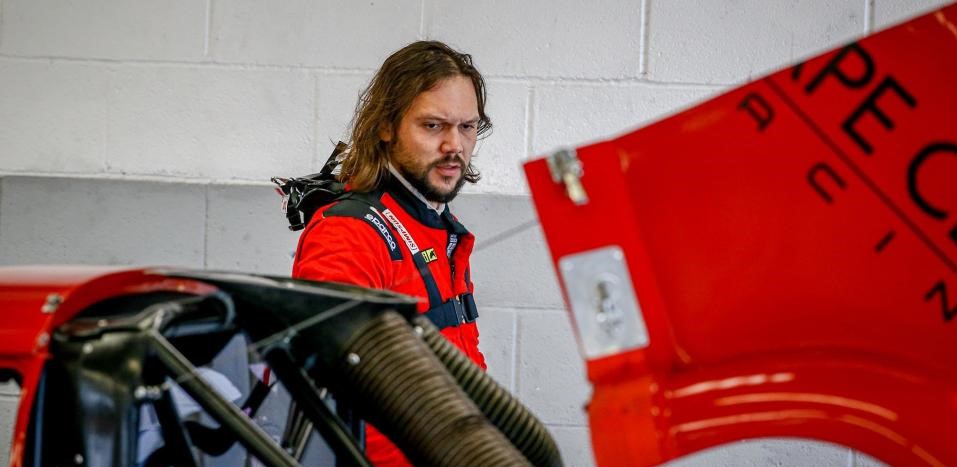 Vlad Vassiliev, who owns the Watford-based Vape Club, revealed in 2021 that he made a huge fortune investing in cryptocurrency. Mr Vassiliev made his first purchase in 2013 after being intrigued by the technology's potential. As an eCommerce entrepreneur, he was especially enticed by the prospect of cryptocurrencies revolutionizing the payments landscape.
Mr Vassilev admitted he had done some research to find reputable crypto service providers at the time. He only invested "small amounts of disposable income" and already had around £15,000 invested into 20 different cryptocurrencies in 2016.
He reached crypto millionaire status in 2017 following a bull run that year and credits Ether (ETH) as his best investment. The coins he bought for around £5 each went as high as £1000 each. His top advice for investors is to research before investing in cryptocurrencies and adopt a long-term approach.
Why Aren't So Many Brits Bitcoin Billionaires?
Unlike Great Britain, the U.S. has many Bitcoin millionaires and even billionaires, including Tyler and Cameron Winklevoss, Peter Saddington, Charlie Shrem, Jered Kenna, and many others.
However, it is worth noting that most people who profit from Bitcoin prefer to keep their story secret. The main reasons are avoiding media exposure and the dangers of being targeted by hoodlums, especially when Bitcoin's price rises.
There are also sad stories such as that of James Howells, a Newport IT worker who lost 7500 bitcoins alongside an old hard drive. Those bitcoins would be worth roughly £216.5 million, although efforts to recover them have proved abortive.
Hence, Bitcoin's meteoric rise in the last decade means it is logical to believe that many earlier pioneers, including Brits, had gotten rich off their early investments.
Conclusion
This article lists the best-known British bitcoin millionaires and billionaires, Luke Timmins, Benjamin Dalo, and Vlad Vassiliev. There are probably many untold stories about Brits getting rich off Bitcoin, and the list of millionaires and billionaires will likely grow as more people wake up to Bitcoin.