Music is the soundtrack of your life and there is hardly any person who can imagine life without it. People listen to music being unaware of how many challenges artisans face when creating, licensing, and distributing it. The blockchain-powered project called BonezYard aims to change a lot for both artists and music collectors. This new platform was created by musicians to solve a variety of problems faced by artists.
Stay with us, and you can learn more interesting things about this promising project.
Table of Contents
You can think about BonezYard as a social community and a marketplace where both artists and music lovers can upload and share rare music and engage in collaborating on it.
What is BonezYard?
BonezYard Dashboard
BonezYard is a music platform built on blockchain technology with the goal to help music creators and collectors solve different problems faced. It has changed the way music rights and royalties are managed and distributed since now smart contracts are used for this purpose. It means that artists can upload their music, samples, archived material to the platform, and stay confident that the copyrights of these creatives will not be breached while music fans and collectors will be able to discover, download and collaborate on this content.
Who can be Bonezyard useful for? The project founders believe that their target audience is ordinary music connoisseurs, producers, singers and songwriters, DJs and bloggers, audiophiles, and others. The platform is supported by its own BNZ cryptocurrency.
History and development team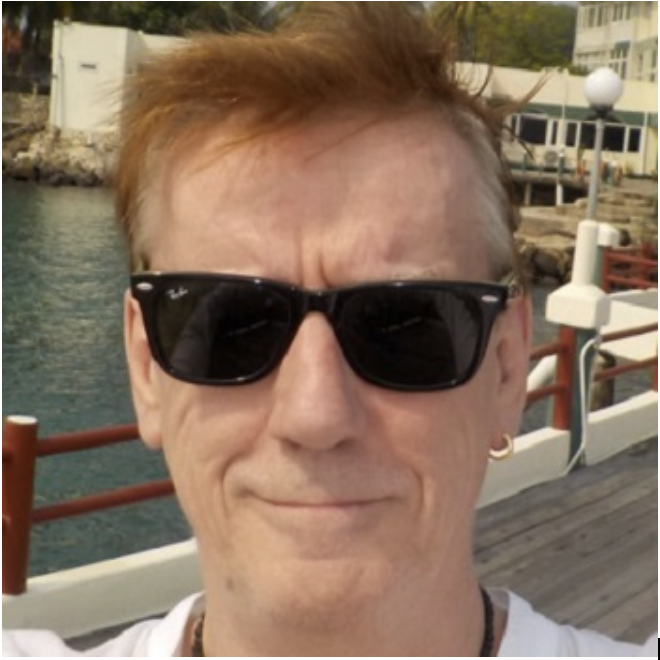 David Clark
The concept of this project has been around for over 10 years, but the development team managed to start and release it to the public only in 2019. BonezYard Limited is registered in the UK with its headquarters located in Bromley. The platform was launched thanks to the work of the professional team headed by David Clark. He is a crypto and blockchain expert who managed to implement the original ideas of Steve Lilywhite and Chris Gale into reality. Steve is a music director who has been producing hit records for 42 years and worked with such popular bands as U2, the Rolling Stones, Joan Armatrading, The Pogues, Dave Matthews Band, and others. Chris Gale is a founder of the BonezYard platform, drummer, and owner of the micro record label GaleTone Records. These guys have attracted other professionals including a technical advisor, marketing director, financial director, and others, and implemented their idea of creating this unique product.
Problems Bonezyard solves
It is not a secret that many musicians do not hurry to show their creations to the public being afraid that a piece is rare, it can be disapproved or even stolen before being patented. It means that thousands of unique music pieces are stored on computers or discs and may never be heard. BonezYard has been launched to cope with this problem. There are a lot of young artists and experienced songwriters who look for help, advice, listeners and this platform can provide them with everything they look for.
BonezYard positions itself as 'an online audio treasure emporium' that offers new, previously not heard, and rare audio files to everyone interested in music. These are authentic pieces provided with unique stories of their creation that can be discovered, downloaded, collected, or collaborated on.
Technologies used
BonezYard is a peer-to-peer community built on blockchain technology using smart contracts. Its distributed file system was launched to connect many users and devices used by them within one decentralized marketplace ecosystem. The P2P feature of the platform also allows purchasing audio files from the collections of other members using an exclusive BNZ token. Users can get this new token from the member network or STEX exchange and use it for processing payments on the platform.
There were 270 million tokens produced on the Ethereum blockchain and 45% of them are available for sale. All the rest is distributed between the company founders, marketers, and company reserve. BNZ tokens are already listed on CoinGecko, STEX, and CoinMarketCap.
BonezYard features and products
BonezYard is a marketplace where every artist can tell a story of his/her creation and manage their intellectual rights without much effort. Music is represented to a fair community and is protected by smart contracts.
What makes BonezYard special is its charitable goals. The company plans to share its wealth with families of struggling or deceased artists as well as support foundations operating in this industry with donations.
Everyone can sign up on the platform no matter whether you are an artist or collector and enjoy the musical pieces of others. Even location does not matter since BonezYard communities are available in several languages including English, Korean, Portuguese, Arabic, Indonesian, and Japanese.