LivePeer token is one of the Blockchain projects addressing the difficulties of decentralized video transcoding and live streaming. LivePeer is a decentralized Ethereum-based solution that claims to drastically reduce the expenses of video streaming applications.
It achieves this feat by utilizing a distributed network of nodes in which users contribute their computer processing power to the network in order to tackle the computationally expensive task of video transcoding.
Table of Contents
Participants in the system are rewarded for donating processing power, which encourages the network's adoption.
A quick guide on buying LPT buy instantly on Binance
Many prominent exchanges have taken LivePeer tokens as a result of the addition of the Grayscale LPT Trust Fund. They may be purchased with USD on Gemini; however, Binance has the most trading volume for LPT.
They are also available on decentralized exchanges like Uniswap and Balancer. To purchase LPT on one of these DEXs, you must first obtain Ethereum (ETH), which may then be swapped for LPT.
Exchanges to buy LivePeer token
Binance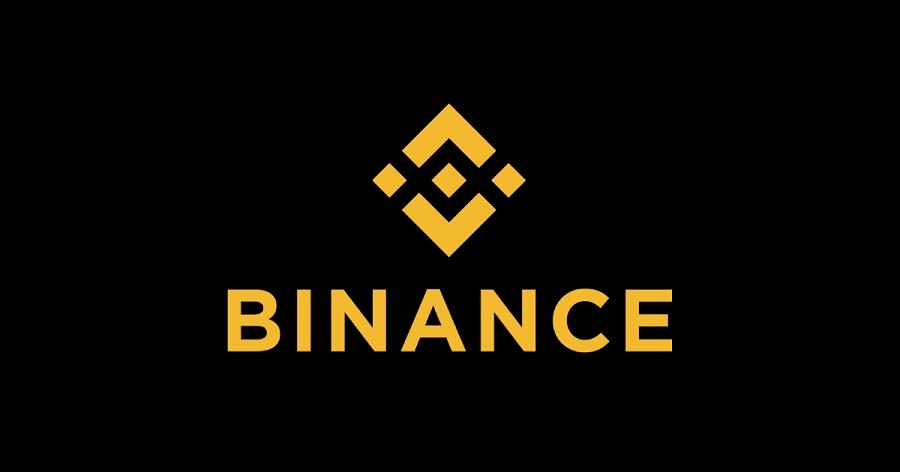 Binance allows you to purchase Solana at the current market cost without paying excessive trading fees (max 0.1 percent ). Simply deposit GBP by UK bank transfer, wait for hours or two, and then buy any cryptocurrency offered on this exchange.
OKEx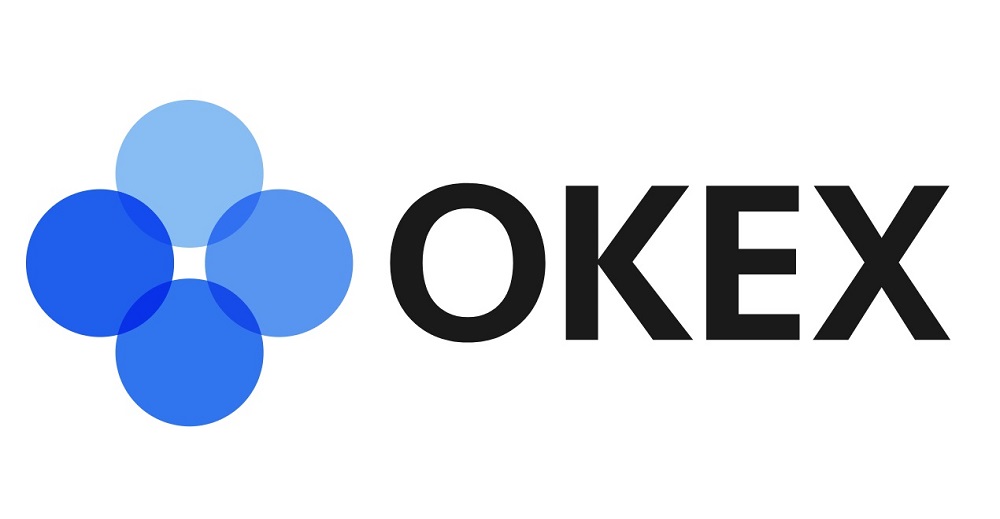 As a venue for more experienced cryptocurrency traders, the OKex exchange developed from the OKCoin brand. OKex is a more sophisticated platform that resembles traditional financial stock exchanges, whereas OKCoin is a more plain exchange that focuses entirely on the buying and selling of cryptocurrencies and ICO tokens.
Bithumb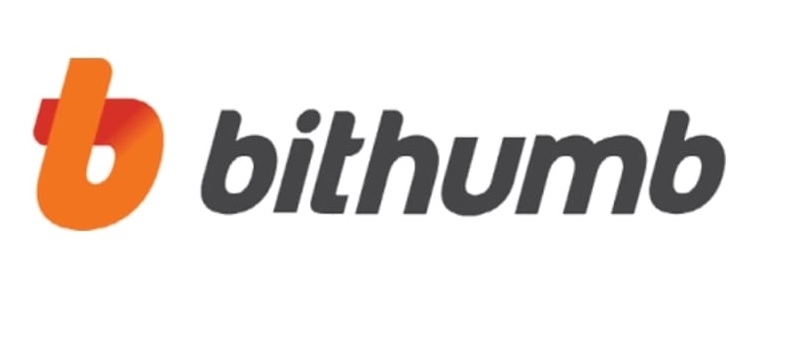 Most of you are familiar with Bithumb as South Korea's biggest cryptocurrency exchange, but the firm behind it has worldwide ambitions. Today, we'll look at Bithumb Global, a cryptocurrency exchange that delivers the Bithumb experience to traders all around the world.
Poloniex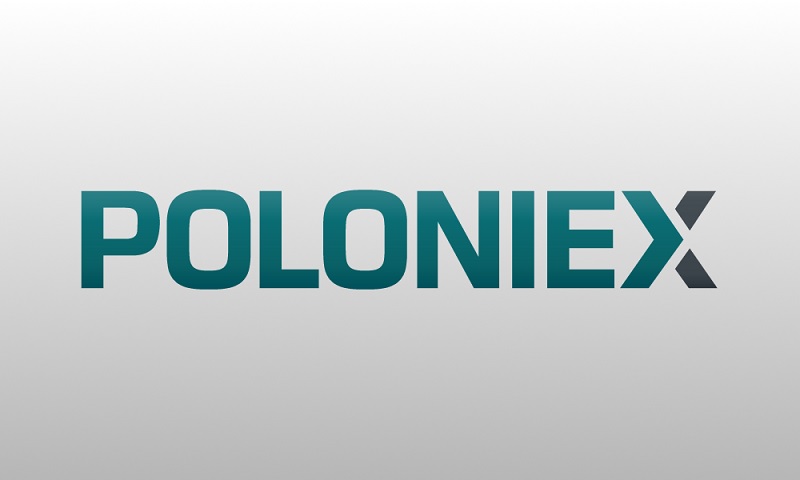 The company bills itself as a "legendary crypto assets exchange". Poloniex is no longer as popular as it once was, but it still provides excellent service for trading bitcoin and altcoins. It has the lowest fees in the business and simply requires your email address for registration, with identification verification being completely optional.
Gemini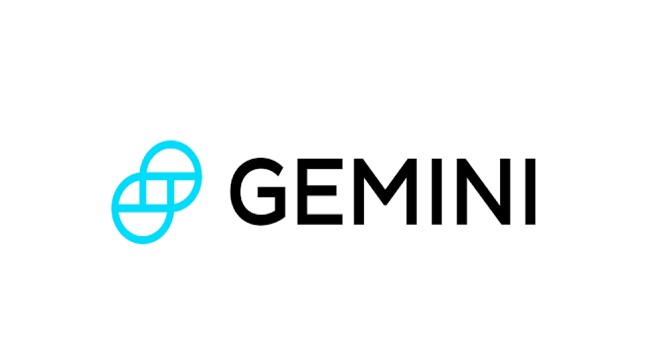 According to CoinMarketCap, a statistics and analytics website, Gemini exchange was launched for US users in October 2015 and is now one of the top 15 cryptocurrency exchanges by trading volume. Unlike other exchanges, Gemini is available in all 50 states of the United States (and more than 50 countries).
How LPT is different
App developers will get intimately familiar with LivePeer as they learn that the network offers them a considerably more cost-effective alternative to centralized services. LivePeer can drastically reduce their computation and transcoding expenses, allowing them to incorporate video features where it was previously too expensive.
For the average user, there's always the option of staking or delegating LPT tokens to make a return or running your own orchestrator to gain even more rewards.
Things to consider before buying LivePeer Token LPT
Regulations
While cryptocurrency rules are low as of June 2021, this is unlikely to remain the case. The Securities and Exchange Commission (SEC) of the United States has already concluded that certain cryptocurrencies can be classified as securities under existing securities legislation.
Token Volatility
Token volatility is quite real, as you can see in the LPT Token portion of this study, and it could have a detrimental impact on interest in the network.
Where to store LPT?
Users can store it on Binance exchange or other apps.
Filecoin is a wonderful match because it is a decentralized storage network that allows anybody to securely store, interact with, and retrieve data. Users can "video mine" on LivePeer first, and then save the transcoded videos on Filecoin, mining on both Blockchains.
Security tips
The decentralization of the orchestrator nodes is at least partially responsible for the LivePeer protocol's security. LivePeer is still creating a strong network and is vulnerable to any large-scale event, such as a natural disaster, that might bring down a huge number of its nodes. This should no longer be a concern as the network matures and becomes more stable.
Live peer's security is contingent on the network's nodes' profitability. LivePeer could be subject to assaults if the network's economics become unsustainable or are just not appealing enough to attract node operators.
Conclusion
Livepeer's potential to succeed will most likely be determined by its ability to build interest initially, and then scale to meet demand. If the decentralized alternative can provide service that is comparable to that provided by present centralized alternatives at a fraction of the cost, then Livepeer's success is nearly assured.
While the network is still tiny (98 active nodes as of June 1, 2021), it is expanding, with the number of active nodes more than doubling since March 2021. Since its introduction, the service has transcoded 17.2 million minutes of video.