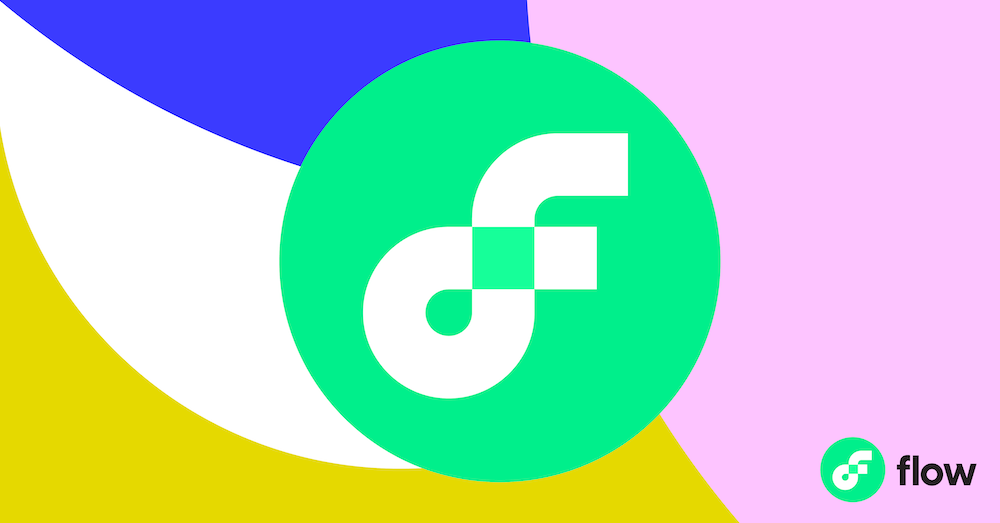 Non-fungible tokens have received incredible popularity for a year only, so more blockchain projects introduce NFTs to people and offer to trade them for cryptocurrency. One of such blockchain networks is Flow which was created for a new generation of games and collectibles. This platform for gaming enthusiasts and professional game development companies has its native token to stake and participate in it. Known as FLOW, it was offered for sale only in September 2020, but nowadays many investors are interested in this token and plan to buy it. Where can they do that and in what way? Let's find out how to buy FLOW from this article.
Table of Contents
A quick guide on buying FLOW
The majority of exchanges offer trading FLOW only for cryptocurrency and Binance is not an exception. It is an exchange to buy FLOW instantly with BTC, USDT, BUSD, or BNB following these steps:
Go to the Binance official website and register/log into an account.
Fund the account with BTC, USDT, BUSD, or BNB.
Select the Markets tab on the upper menu, then select Spot markets.
Enter FLOW in the search bar to see all the pairs available with USDT, BUSD, or crypto.
Select the suitable pair from the list.
Enter the amount of FLOW you want to buy.
Complete the process following the hints provided.
How to buy FLOW coin
Every investor wants to find the best place to buy FLOW, and there is nothing surprising. Better rates, minimum of details required, trading pairs are only some of the reasons to analyze several exchanges that list FLOW. If you want to learn not only where to buy FLOW but also how to do that with a debit card, with Paypal, or with pounds, keep on reading and you will learn if it is possible and where you can do that.
Huobi
Huobi supports FLOW trading only for USDT, BTC, and ETH. This crypto exchange has been operating since 2013 and the trading procedure looks quite traditional:
Press the Sign-up link in the upper right corner of the website.
Provide a valid phone number or email address as well as the country of your location to verify your contact method.
Fund the account with fiat money to buy USDT, BTC, ETH on the exchange or transfer existing digital assets.
When you receive crypto that makes up a pair with Flow, enter the Spot market and enter FLOW in the search bar.
Select the pair you prefer.
Enter the amount of FLOW to purchase and you will see how much USDT, BTC, or ETH you should give instead.
Finalize the process following the hints provided.
OKEx
One more popular exchange that offers to buy FLOW for USDT is OKEx. This platform allows only registered users to trade coins and buying FLOW also requires investors to make the following steps:
Join the platform and activate the account.
Fund the account with USDT by transferring coins from another wallet or deposit fiat money to buy USDT and trade it.
Select the Market category in the upper menu and press the Spot tab.
Choose FLOW from the list of coins traded.
Select the USDT/FLOW pair.
Enter the amount of FLOW to buy and USDT to give.
Complete the process and wait for the delivery of FLOW to your exchange balance.
Kraken
Though you can't buy FLOW with GBP, Kraken is one of few exchanges to sell FLOW for fiat money. In addition to BTC and USDT, this token can also be purchased for EUR. No matter what currency you will choose to get FLOW, the procedure is similar:
Become a member of the exchange and verify your identity to start trading.
Deposit EUR, USDT, or BTC to buy FLOW directly or fund your account to get USDT or BTC for a start and then trade it for FLOW.
Select the Prices tab and choose FLOW crypto from the list.
Press the Buy/Sell button.
Enter the currency and amount you want to give and get.
Provide payment details if you buy for fiat currency.
Finalize the procedure and get coins to the balance.
Coinlist
One of the platforms that were pioneers in launching a FLOW auction is Coinlist. Currently, it also offers this token for sale both for USD and USDT. How can you get it? The procedure is simple:
Open the Coinlist website and select the Exchange.
Enter the existing account or create a new one.
Fund your account with USD or USDT.
Select the FLOW pair you need from the list.
Exchange the necessary amount of fiat or cryptocurrency for FLOW by entering amounts respectively and completing the transaction.
Things to consider before buying FLOW
Each crypto platform warns investors that trading is a risky process, so when you decide to buy FLOW, there are several things to remember:
Crypto assets are volatile, so it is more reasonable to buy them when they are at extreme down;
Compare rates on several exchanges to get the best FLOW deal;
Invest only that amount you can afford since trading is risky;
Do your own research about FLOW, the project it powers, its perspectives, and price changes;
Learn market capitalization to evaluate the level of risk.
Where to store FLOW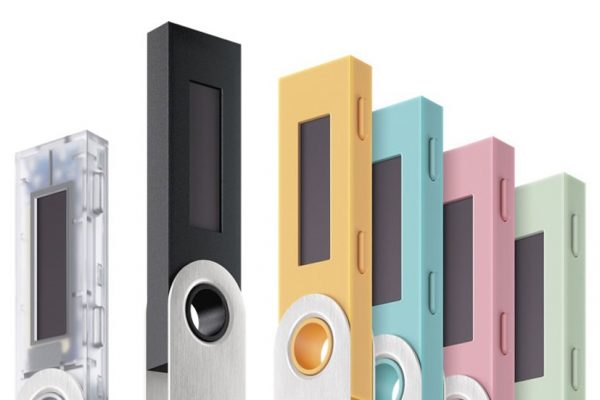 The developers of the FLOW project have created a reliable and secure wallet to keep their native tokens. It allows storing, transferring, and receiving payments in a fast and easy manner.
A smart contract Dapper wallet also supports FLOW tokens being a project partner. It is secure storage with multi-signature support with a co-signing check, recovery operation, stand-alone full and cloned wallets.
The utmost security can be achieved using a Ledger hardware wallet that also supports the FLOW application.
Privacy and security tips
It makes no difference what coin you are planning to buy or sell, security must be the number-one consideration anyway. What should you remember?
Secure your email address with a strong password and 2-factor authentication;
Prepare a secure wallet to store coins;
Be careful not to get into a scam or scheme that promises instant riches;
Try to withdraw FLOW coins from the exchanges to the secure storage immediately after purchase;
Avoid public Internet and Wi-Fi connection not to lose important details;
Never share your private keys with anyone or write them down;
Audit your security measures on a regular basis and make necessary updates.
Conclusion
FLOW token has shown significant growth since its initial offering and it made it a popular token for investment. If you consider where to buy FLOW and how to do that, this article has provided a guide for the most popular and trusted exchanges. Follow the procedures described and you will receive your FLOW tokens easily and quickly with a minimum of effort.